Read Our Latest Articles.
A Course in Miracles | Free Weekly Live Streams
By , on 2022-11-23
Free Weekly A Course in Miracles Live Streams Every week, David Hoffmeister does a free A Course in Miracles live stream on YouTube and we invite you to participate! All events with David are designed to bring about the realization that the Kingdom...
more
Did you know about this?
Christian mysticism - a direct and transformative experience given to all of us, when we open our minds to the presence of the Love of God. "Sometimes I am asked what is mysticism and I say, It's Devotion to God. Single-pointed devotion to God.&rdqu...
Read more
Reborn in the Light of Christ - Online Retreat
By , on 2022-11-07
Let us go out and meet the newborn world, knowing that Christ has been reborn in it, and that the holiness of this rebirth will last forever. We had lost our way but He has found it for us. Let us go and bid Him welcome Who returns to us to celebrate salvation and the end of al...
more
Did you know about this?
An ACIM Mystery School
By , on 2022-06-23
School for A Course in Miracles The Tabula Rasa Mystery School is a school like no other, here to help you remember your authentic and changeless reality—your union with Love itself! Our school for A Course in Miracles is a program that will i...
more
More articles
Select the tag and see
related posts below
Love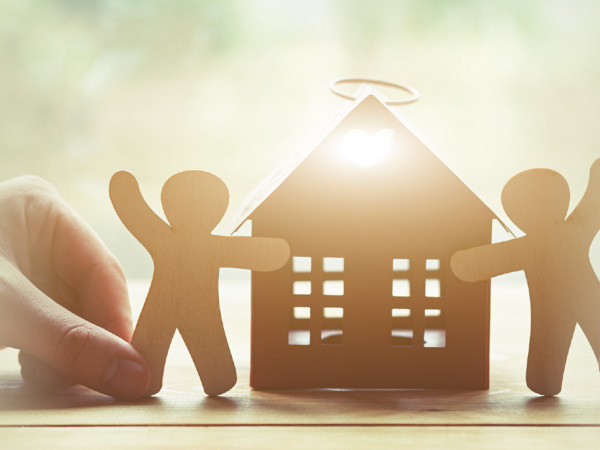 Guidance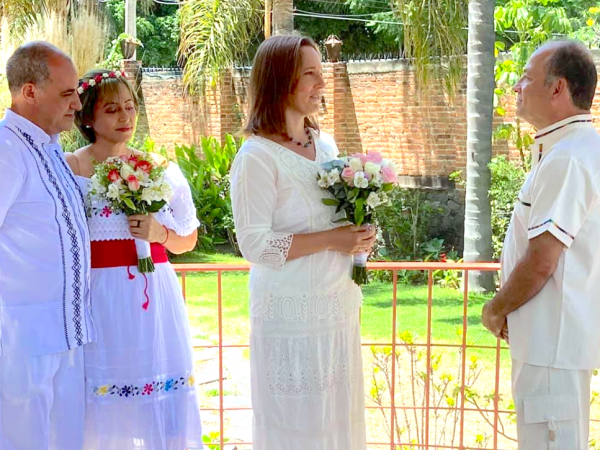 David Hoffmeister
Forgiveness
Spiritual
Music
Meaninglessness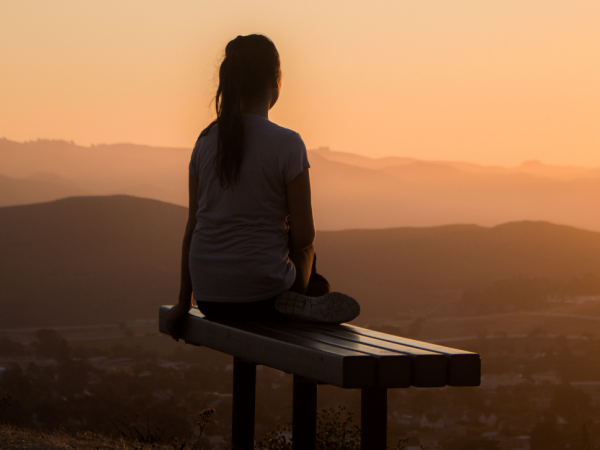 Miracles
Quantum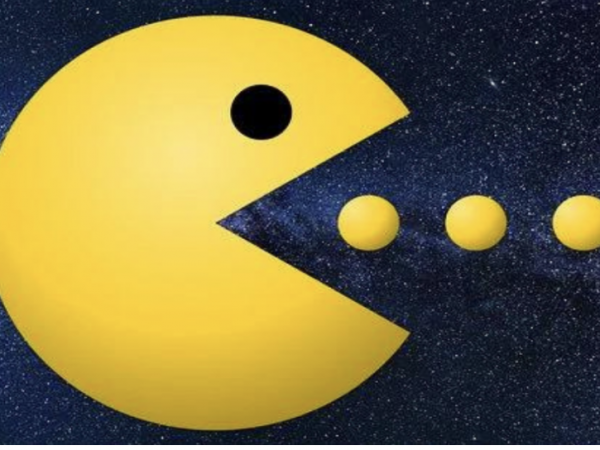 Sex and Sexuality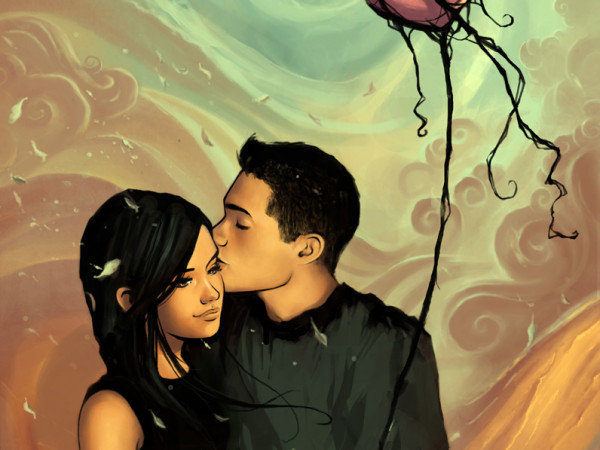 Miracle Worker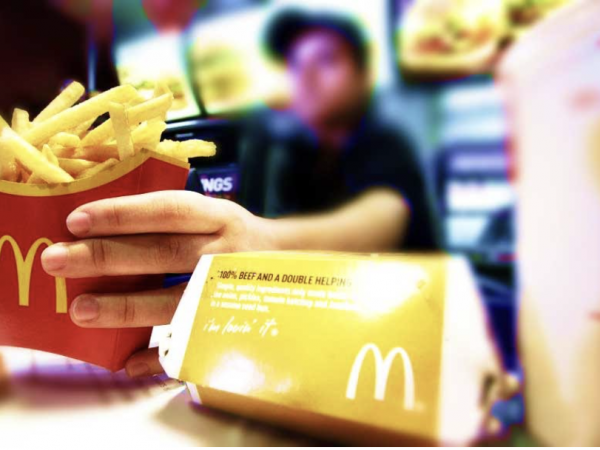 Christ-Identity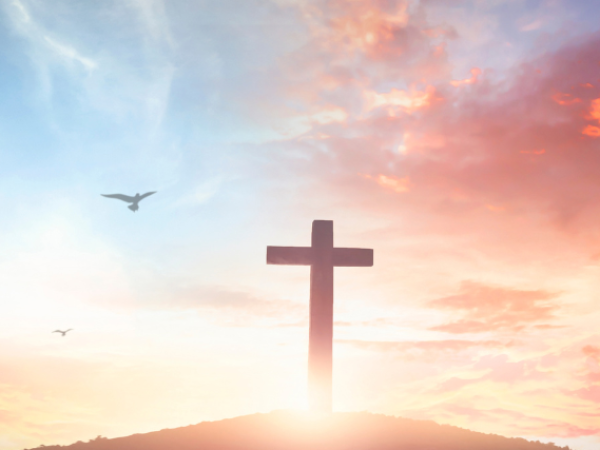 Holy Relationship
Jesus
Control