Read Our Latest Articles.
50 Inspiring A Course in Miracles Quotes to Enlighten Your Day
By , on 2023-07-28
Enjoy our curated collection of 50 inspiring quotes from A Course in Miracles (ACIM). These profound words have the power to shift your perspective, guide your spiritual journey, and bring about inner peace. Introduction A Course in Miracles...
more
Did you know about this?
The thought of aliens has been a hot topic recently in mainstream media. But what does A Course in Miracles (ACIM), a profound text that guides us towards inner peace through forgiveness, have to say about aliens? The mind can think it sleeps, but that is all. It canno...
Read more
Did you know about this?
What Is Christian Mysticism?
By , on 2022-11-22
Christian mysticism - a direct and transformative experience given to all of us, when we open our minds to the presence of the Love of God. "Sometimes I am asked what is mysticism and I say, It's Devotion to God. Single...
more
More articles
Select the tag and see
related posts below
Love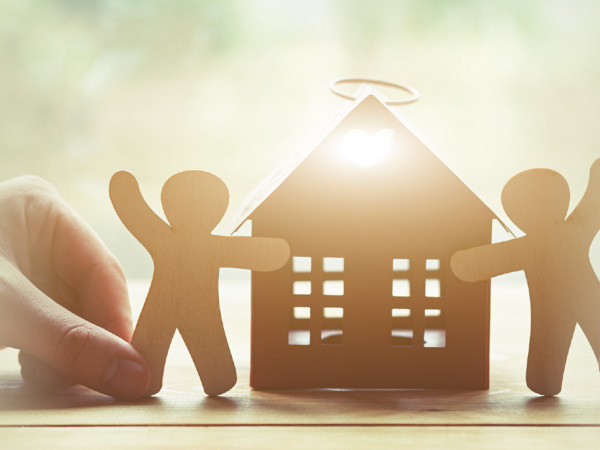 Guidance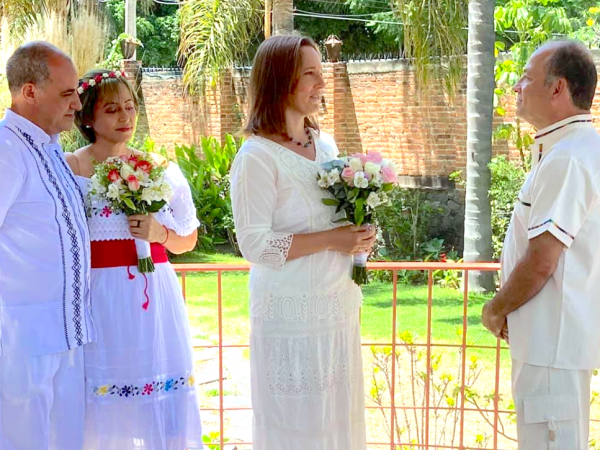 David Hoffmeister
Forgiveness
Spiritual
Music
Meaninglessness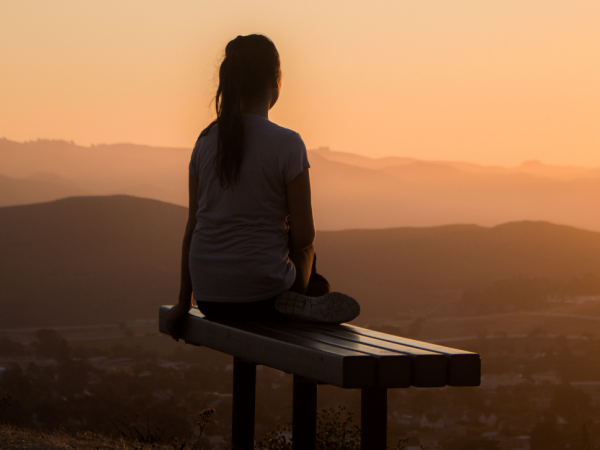 Miracles
Quantum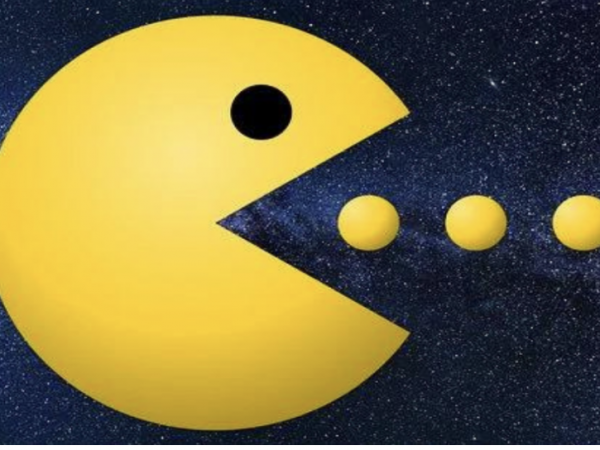 Sex and Sexuality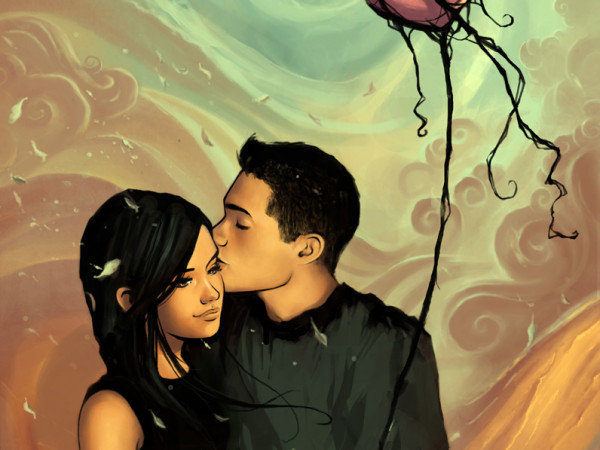 Miracle Worker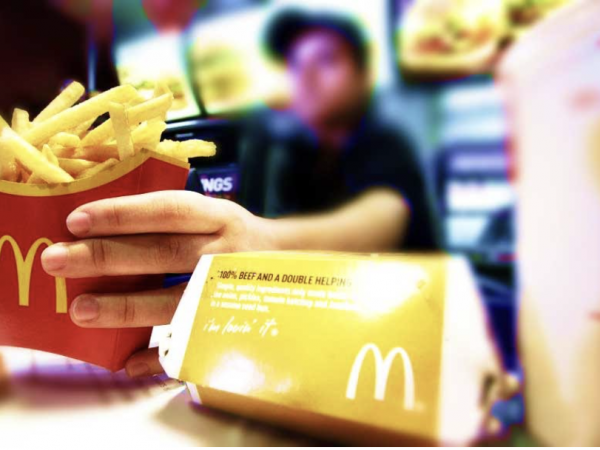 Christ-Identity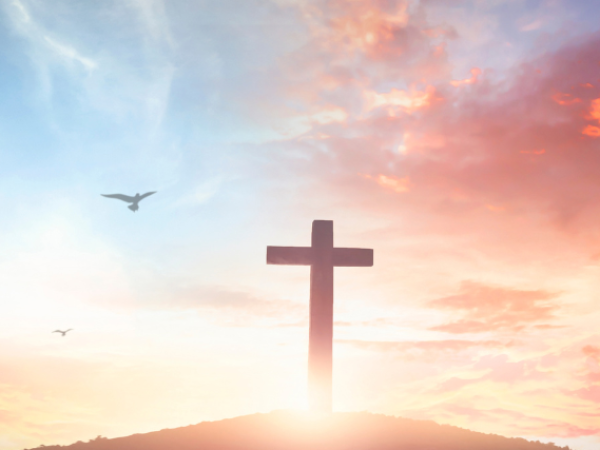 Holy Relationship
Jesus
Control