Read Our Latest Articles.
Did you know about this?
Movie Fatima: Watch the Introduction to the Online Movie Workshop on Fatima This movie will be used to address the following themes: Letting go of judgments and taking back projections; Allowing myself to freely communicate: Allowing darkness to move through The m...
Read more
A Heart in Gratitude
By , on 2021-07-29
Inspired by the demonstration of Winnie Mandela, A Course student lets a new perception of Gratitude paint her world. Where others see gangs, robberies and drug addicts, she sees love and joining in every breath of the world around her.
more
Did you know about this?
Movie Watching as a Spiritual Practice
By , on 2021-07-20
Discover a New Way of Movie Watching As A Spiritual Practice & Experience the Path to Awakening like Never Before! Why Movies? Movies can be used as a tool (a spiritual practice) to get in touch with your emotions. This is what a spiritual prac...
more
More articles
Select the tag and see
related posts below
Love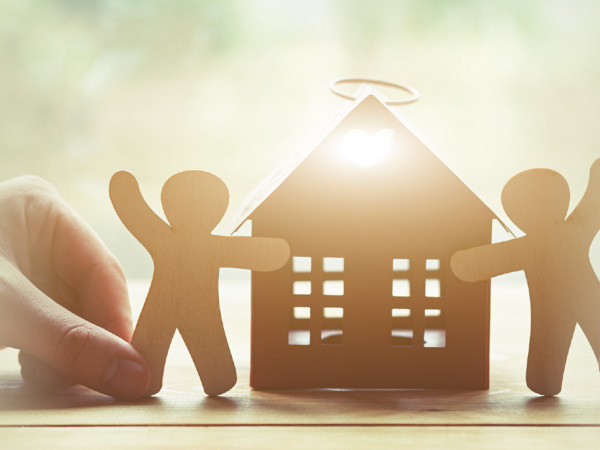 Guidance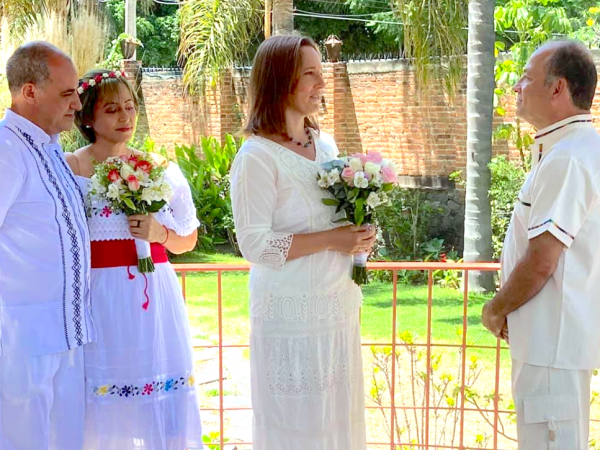 David Hoffmeister
Forgiveness
Spiritual
Music
Meaninglessness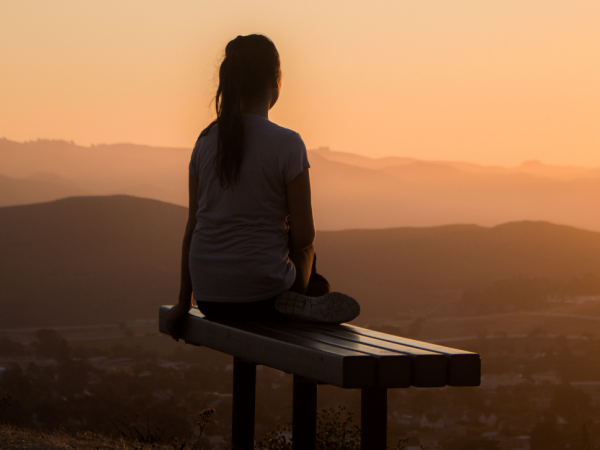 Miracles
Quantum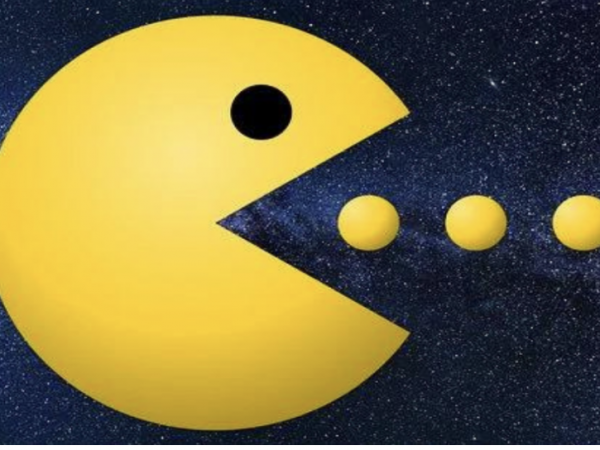 Sex and Sexuality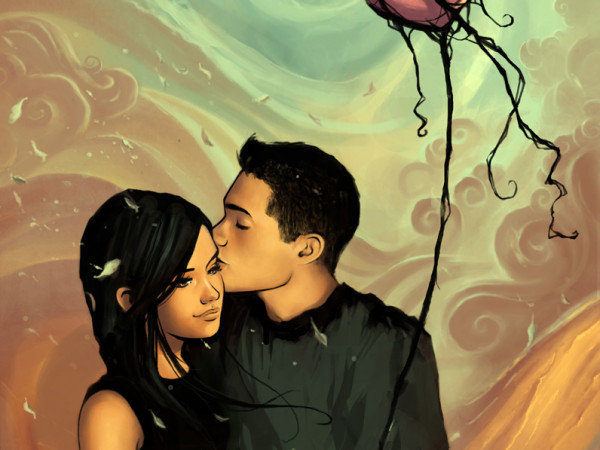 Miracle Worker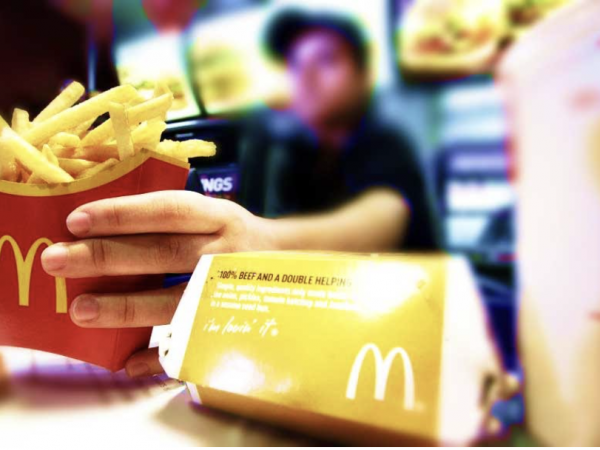 Holy Relationship
Jesus
Control
Movie-Watching