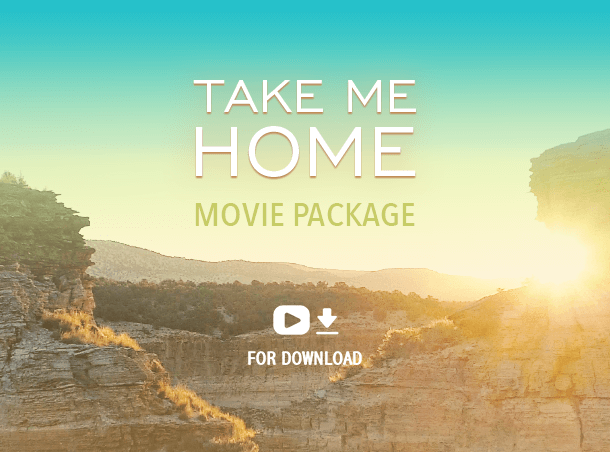 Take Me Home Movie Package (Streaming & Download)
Take Me Home is a transformational documentary about the awakening journey through trust, transparency, and relationships. It captures the healing journey of a group of people who came together at a modern-day monastery for a month-long retreat, the Tabula Rasa Mystery School. Th...
Created By
David Hoffmeister & Frances Xu
See more
Parables of Jesus' Life
These Urantia Parables have been lovingly put together by volunteers of Living Miracles and highlight certain aspects of the awakening as demonstrated by A Course in Miracles. Each parable of Jesus' life has a title based on the practical application of ACIM. This Course is Free...
Created By
Jason Warwick & Jackie Simpson
See more